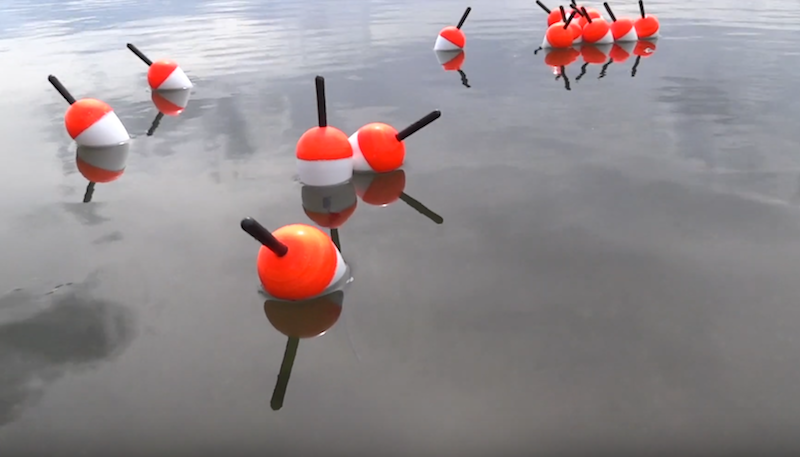 Holy Cow, en utställning med inspiration från Indien med ljud av Simon Törnqvist, Kakelhallen, 2012.
Gillade kontrasten mellan att sitta fast och den konstanta rörelsen i bakgrunden, att flyga drake och trafikkaos. Ett annat verk i utställningen hette Flyga drake och var en dokumentation av att flyga en drake från Mumbai till Mariehamn genom att posta den till mig själv.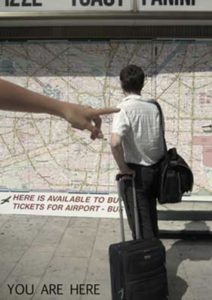 A poster and a videoinstallation: YOU ARE HERE

It is about alienation and the tourist´s desperate attempt to catch time and place through the lens of a camera. 120 min, sound: Johan Grönlund.
End-of-course exhibition of the participants in the 15th Advanced Course in Visual Arts held by the Fondazione Antonio Ratti. A camel is a horse designed by a committee (attempts at rewriting the wor(l)d), 2009, Venice.
On display will be works by the twenty-one artists who attended the workshop held in Como in July: Rebecca Agnes (Italy), Basma Alsharif (Kuwait/Egypt), Luca Bolognesi (Italy), Emily Verla Bovino (USA), Luiz Mauricio Brandão (Brazil), Antonio Cataldo (Italy), Helen Dowling (UK), Chiara Fumai (Italy), Silvia Giambrone (Italy), Eric Golo Stone (USA), /barbaragurrieri/group (Barbara Gurrieri and Emanuele Tumminelli, Italy), Jaša (Slovenia), Diego Marcon (Italy), Pedro Neves Marques (Portugal), Mariagiovanna Nuzzi (Italy), Minna Öberg (Finland), Ivor Shearer (USA), Giulio Squillacciotti (Italy), Dan Starling (Canada), Arianna Vanini (Italy), Andrew Varano (Australia).