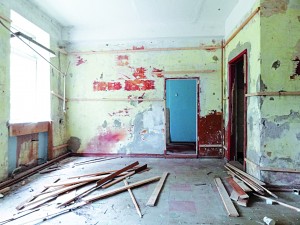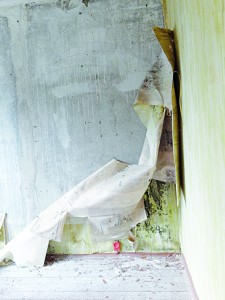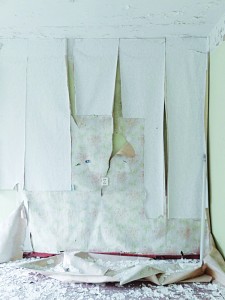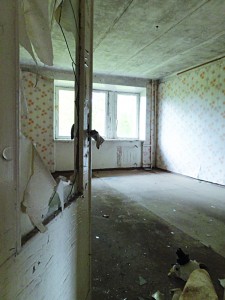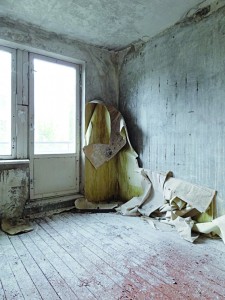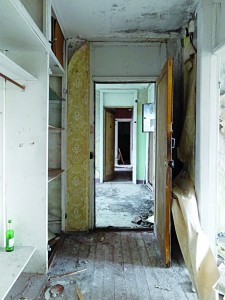 Ickeplatser, en utställning med Henrika Lax på Galleri Rosella. Fotografi på akvarellpapper 30 x 40 cm.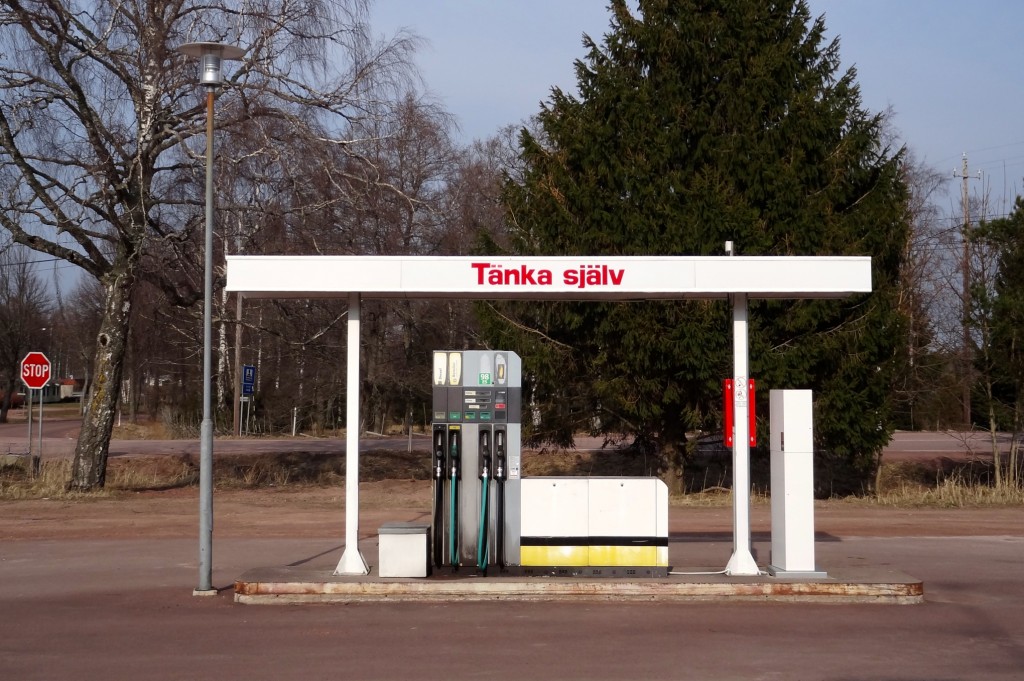 Tänka själv, installation i Kattby 2015. Dokumentationen utställd i grupputställning på Fäktargubben. I utställningen fanns även de två röda prickarna som användes i installationen. Print på aluminium 73 x 110 cm.

Think for yourself, installation in Kattby 2015. The documentation exhibited in the group exhibition at Fäktargubben, Mariehamn. In the exhibition was also the two red dots used in the installation. Print on aluminum 73 x 110 cm.